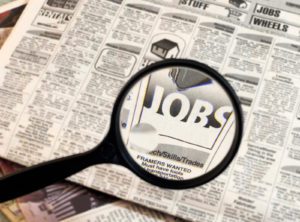 Periodically we receive requests from organizations doing work in Haiti who are looking to hire qualified Haitians in Haiti and sometimes Haitians  in the U.S. interested in returning to Haiti.   The jobs are for various levels and most offer training.  Most require some knowledge of English.  Included are links to other  job boards with listings specifically for Haiti.  Feel free to share these opportunities with people you know who might be interested.  This is a free service in the spirit of passing the torch forward – we trust that you will do the same.
Current Opportunities
Note that generally we know little more about the opportunities provided thus we encourage you to contact the entities directly.  You or your friend  may reference that you learned about the position from Le Flambeau Foundation Inc.  If by chance you, or your network,  have a negative experience please let us know so that we may keep only credible opportunities listed on this board.  Thank  you.  The Torch is Lit.  Pass it On!
Le Flambeau Foundation Inc.